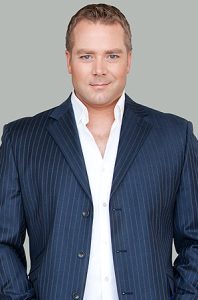 A mortgage is the biggest loan you'll probably have because this one is for the home you'll be purchasing. Your home will be the collateral on this one so it guarantees that the loan will be paid.
If you plan on getting a mortgage then you should familiarize yourself with the different options you can have. These options can be ideal for whatever financial situation you're currently in. For you to know here are some of the most common types of mortgages:
Fixed-Rate Mortgage – In this mortgage, the interest fee is the same with the life of the loan. If you plan on getting this one, you'll have to consider the period of how long it takes to pay off the loan. On average, a loan usually takes 15 to 30 years to pay.
Fixed Period Adjustable Rate Mortgages – This is also referred to as Hybrid ARMs, wherein it provides the steadiness of a fixed interest rate and payment for the initial adjustment period which usually takes five to ten years. After the fixed rate period expires then the interest rate is automatically adjusted every year for the remaining loan term.
Construction Mortgages – If you plan on building a new home then you should consider this option. This loan mostly involves a two-step borrowing process. For the first step, the loan covers the construction period wherein the payment is for the builders. The second step will typically convert the loan into a traditional, long-term fixed-rate mortgage.
Mortgages for First-Time Home Buyers – A lending program is usually offered by lenders to first time home buyers. This one makes buying a home a lot easier because only a small down payment is required and it offers a flexible income and credit requirements.